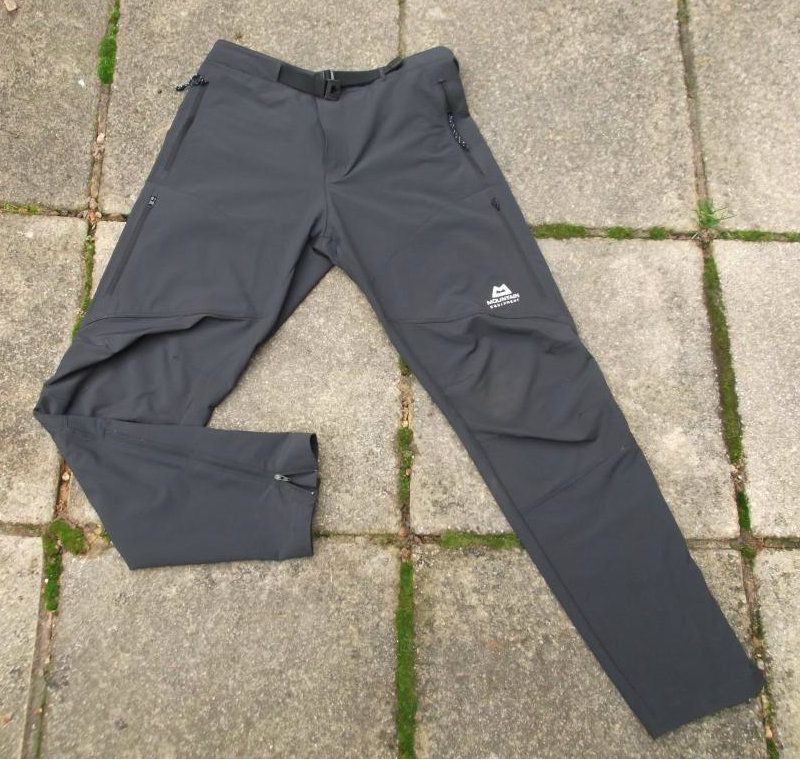 5 out of 5 stars
Initially
I had always worn a pair of combat pants for hiking in. They are great in good weather, but in rain they took a long time to dry out, went noticeable dark where the dampness was and they were slightly baggy, so got caught on rocks and other
obstacles. The bagginess also compromised the use of Gaiters in some respects too.
So the time had come to buy some specific-for-walking pants, again there is a huge range available so I was spoilt for choice. I was swayed by the look of the Mountain Equipment range, and in particular the Ibex Pant. The pants have a professional look to them whilst maintaining the strength and durability you need for walking or climbing...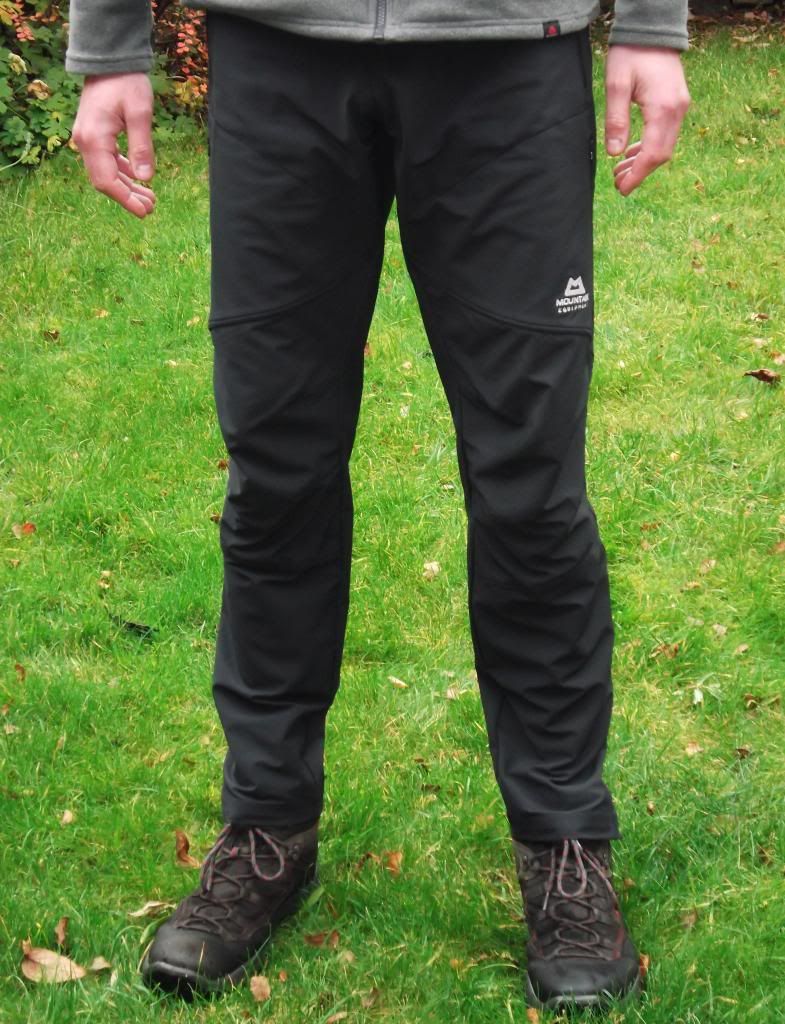 The leg is a bit tighter than on some soft shell pants, giving you freedom of movement whilst preventing snagging on rocks and them flapping about in mountain wind. The knees are pre-shaped for strength, and you get a belt as part of the pants that gives you a really secure fit that is easy to adjust to your own comfort. The waist is also micro-fleece lined which is a nice touch too.
There are four zipped leg pockets and one rear zipped pocket for stashing your things, also t
he base of each leg has a zip so you can fit them over your boots, then re-zip them so you have a tighter fit. This for me is great to fit Gaiters over the top and also gives the pants a smart appearance
...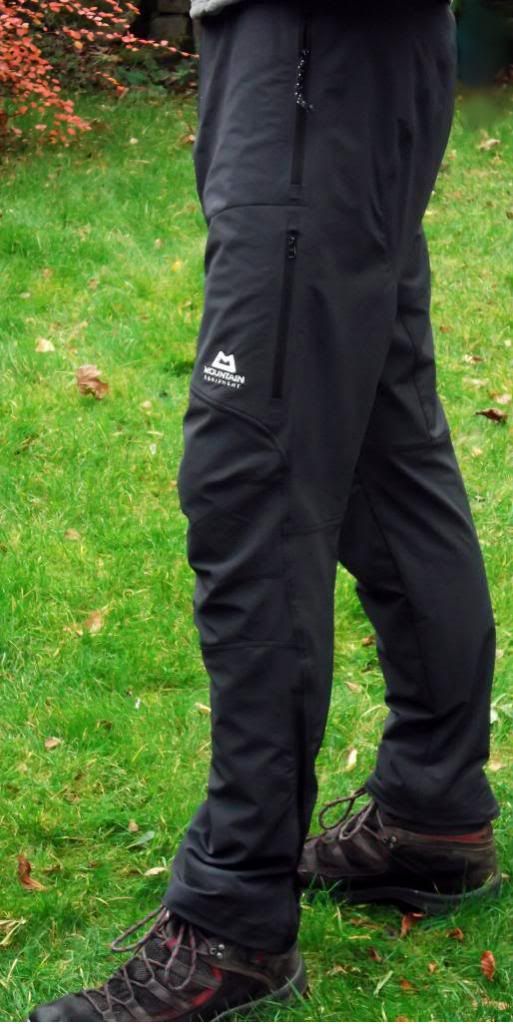 The MTN Lite fabric is tough to the touch and can take some real scrapes when on the hill, whilst at the same time maintaining a stretchability that will make you never want to go back to regular pants for walking.
The pants are described as water resistant, that means they're not waterproof, but will allow light rain to bead straight off them, and if you are caught out in heavy rain the pants will dry out quickly. To deliver the water repellency, the pants are DWR coated, this also repels the wind too. Here you can see the water on the surface of the pants that rolls off rather than soaking in...
So overall a good choice of pant for hill walking, climbing or mountaineering. They usually retail for around the £70 area and for that your getting a good quality pair of walking pants that will last you for years. I couldn't imagine doing a hike without these, they look good, feel good and have proven themselves over and over. Another 5 star review, I can't help it if I choose great equipment!